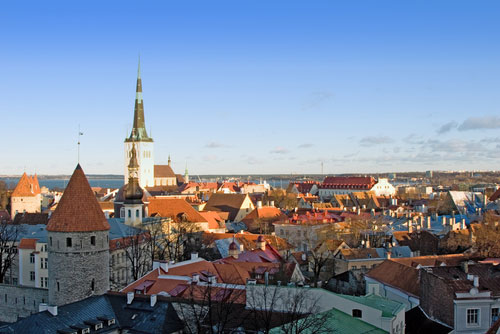 Estonia, the most northerly of the three former Soviet Baltic republics, will be the next destination of the Singapore Press Club Goodwill Mission.
As Estonia is close to the Finnish capital of Helsinki, and just hours away from the famed Russian city of St Petersburg, the mission will also make side trips to these two lovely cities.
The itinerary is still being firmed up, but will include meetings with the President and Prime Minister of Estonia, as well as sightseeing of Estonia's famous landmarks and outskirts.
The trip will take place from Friday 18 May to Sunday 27 May 2012, and is estimated to cost around $3,000 per person.
Exact costings and single room supplement will be given once the full itinerary is confirmed.
In the meantime, if you want to reserve a place, please send a $200 deposit to the Secretariat.
You have until 15 March 2012 to do this.
Please confirm your place early as we expect this trip to be highly popular and oversubscribed.