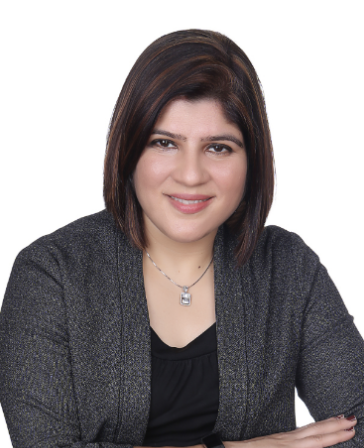 Tina Chopra
Tina has about 12 years of experience in business journalism and copywriting. She has reported for world-class news organisations like The Times of India, the BBC, and Forbes Asia Magazine and as the Editor of Wealth magazine. She has been taking on content marketing projects for the past six years. She has managed copywriting client projects like MPA Integrated Report, A*STAR, OCBC Thought Leadership Series, Content Strategy for 99.co, Channel content for Unilever Food Solutions and Content Strategy for Grab among many others.
Tina is a trained Content Marketer with certifications from Google and Hubspot. She can work on info-graphics, social media content and SEO copywriting. She is an expert in marketing with knowledge of several platforms like Canva, Powtoons, Salesforce, Klaviyo, Mailchimp among others.
Tina holds an MSc from the London School of Economics.
Email: tina.chopra@script.com.sg.
LinkedIn profile: https://www.linkedin.com/in/tina-chopra-ba00661/