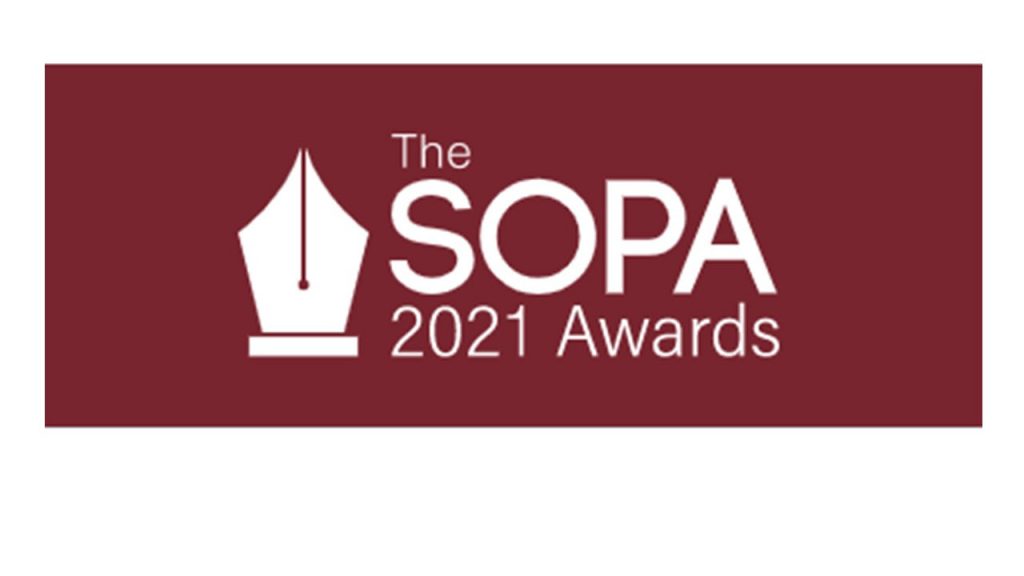 SOPA, the Society of Publishers in Asia, established the annual SOPA Awards for Editorial Excellence in 1999 to recognize and reward great journalism in the region. The awards span 18 categories and seek to honor outstanding reporting, innovative story telling and, above all, elevate and recognize the region's many strong local voices.
SOPA is keen to see that number rise, given Asia's diverse media industry and would like to invite media members of Singapore Press Club to submit entries to the SOPA 2021 Awards.
You can find more details on the awards here: https://sopawards.com.
SOPA would also be offering a subsidy for first-time entrants (USD$25). You will find more details here https://sopawards.com/the-sopa-awards/2021-entry-fees/ and in their FAQ section here: https://sopawards.com/the-sopa-awards/rules-faq/
The press releases in English and Chinese versions are posted on https://sopawards.com/news-room/.
The strict deadline for entries submission is Thursday 3pm Feb 25 HKT.
For further enquiries on the Awards and submissions, you can also contact SOPA at mail@sopasia.com.
Singapore Press Club wishes you all the best in your entries.
Regards
Janet Wee
General Manager
Singapore Press Club