On 19 March 2022, Singapore Press Club members join the World online premiere of 'Backyard Rainforests', a film produced by documentary journalist HonYuen Leong, a Southeast Asia recipient of the Pulitzer Center's Rainforest Journalism Fund. 10 complimentary tickets were offered to members on a first confirm basis.
The 23-minute documentary features the heroic reforestation efforts of an unlikely group of individuals: lepidopterist and author of "Introduction to Moths of Southeast Asia" Henry Barlow, art supporter Angela Hijjas, and goat farmers Abdul Razak and wife Intan Jailani.
Like reforestation champions Antonio Vicente in Brazil and Jadav Payeng in India, Henry and Angela (who's married to Singapore-born architect Hijjas Kasturi) have been growing their own forests from scratch, while Razak and Intan are starting out as avid seed collectors.
With the common goal of racing to save Malaysia's native tree species from the brink of extinction, the group is suddenly faced with an unexpected mass flowering of the forests. Seeds by the hundreds of thousands are ripe for the picking, but during a Covid-19 pandemic lockdown, will they be able to save the seeds on time and safeguard a future for these rare trees to help mitigate climate change? Not just that, the loss of the country's central forest spine will ultimately mean the local extinction of the Malayan tiger, Asian elephant and most hornbill species.
Saturday 19 March 2022
8.30pm to 10.30pm SGT

Programme:
8:30 –
9:00 pm

Online world premiere of 'Backyard Rainforests'
9:00 –
9:20 pm
Online guided walk to Henry Barlow's arboretum of rare and endangered trees, Genting Tea Estate, Pahang, Malaysia
9:30 – 10:30pm
Q&A with documentary maker HY Leong and the film's and newspaper article interviewees moderated by Singapore Press Club VP, Lau Joon-Nie:


Henry S. Barlow, lepidopterist and author
Simon Hok, Genting Tea Estate manager
Angela Hijjas, art supporter and environmentalist at Rimbun Dahan
Abdul Razak Aziz and Intan Jailani, creative designers and goat farmers
Mohamed Shah Redza Hussein, Director of Perak State Parks Corporation for Royal Belum State Park
Afzaa Aziz, Project Manager of Tropical Rainforest Conservation & Research Centre
Elango Velautham, Singapore-based conservationist of planted dipterocarp rarities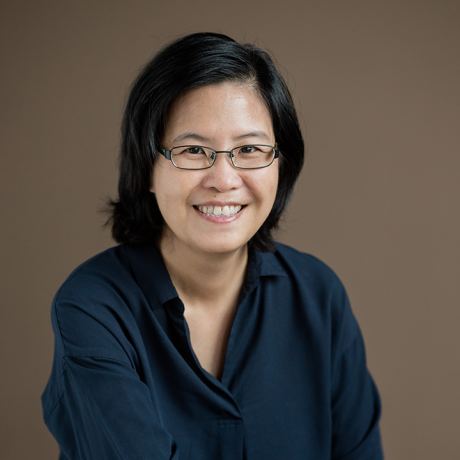 About the filmmaker

HonYuen Leong is a documentary journalist based in Kuala Lumpur with 30 years of experience in the media industry. She works in print, online, and broadcast media for local and international media agencies and broadcasters.

In 2009, she founded Factual TV so that she could explore stories on the environment, intangible heritage, and complex human-interest perspectives. In 2017, she started teaching digital media skills to marginalized communities for them to tell better narratives of themselves. She is an associate member of the National Union of Journalists Malaysia, a member of the Malaysian Documentary Association and the Film Directors Association of Malaysia.