You are invited to this Virtual Event on
Friday 18 June 2021, tonight
3pm to 5pm (CET) I 9pm – 11pm (SGT)
You can join it on Facebook, YouTube or even Linkedin,
depending which you prefer.
This webinar is presented by Sparknews, a social entreprise working with leading media across the world to highlight initiatives that further the acceleration of the ecological and social transition.
***Live Event*** Join us to discover more about Towards Equality !
To further grow and engage the Towards Equality community on how we can advance gender equality, Sparknews is organising this Live event to give the floor to the media at the forefront of this movement, as well as hear more from key ambassadors and experts on climate, health, and gender issues, including Phumzile Mlambo-Ngcuka from UN Women, Jennifer Morgan from Greenpeace, Roopa Dhatt from Women in Global Health, Gary Barker from Promundo, Melinda Gates from The Gates Foundation and Meagan Fallone from Barefoot College. This Live event will also be co-moderated by the New York Times and cross-posted by our network in Europe, Asia, Africa and in the North and South Americas. The event will explore four core themes throughout the discussions: gender representation in the news, the critical link between gender and the climate crisis, women's economic empowerment as key to recovery, and the question of how society cares for women.
You can find more information about the line-up of the programme here.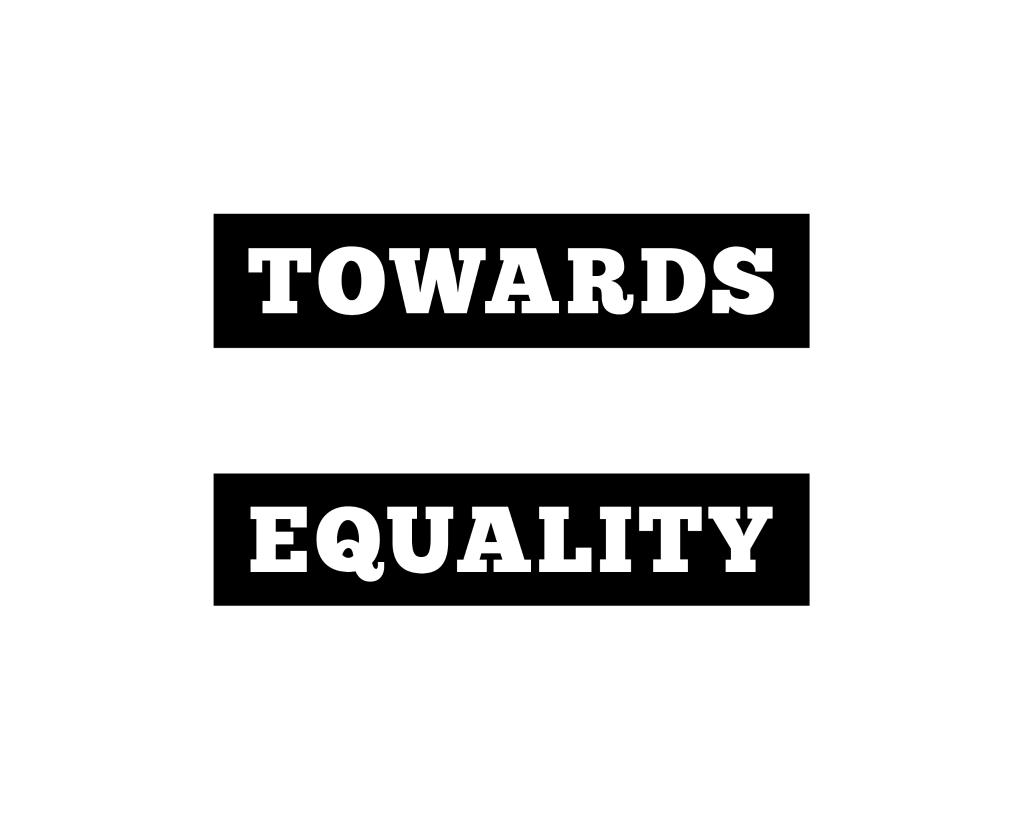 On June 18th, 15 international news outlets highlight the challenges and solutions to reach gender equality and build stronger societies
Ahead of the Generation Equality Forum convened by UN Women in Paris from 30 June to 2 July, 15 international leading media outlets are joining forces to shed light on some of the most impactful grassroot and policy initiatives around the globe that are pushing gender equality forward, in a unique editorial programme: Towards Equality.
Fom June 18th, and for the following two weeks leading up to the GEF, these 15 partnering media will share and publish articles to shed light on the creative initiatives and policies pushed forward by women, men, institutions, companies and nations across the globe to address existing gender gaps at the local and global level, and thus advance not only women's rights but society at large.
This unique and forward-looking alliance, spearheaded by Sparknews, includes: Asahi Shimbun in Japan, Il Corriere della Sera in Italy, The Daily Nation in Kenya, El Diario in Argentina, El Diario in Spain, Folha de S.Paulo in Brazil, Hasht E Subh in Afghanistan, L'Économiste in Morocco, L'Orient Le Jour in Lebanon, Madame Figaro in France, The Mail & Guardian in South Africa, The Independent in the UK, La Tribune de Genève and SRF in Switzerland, and Arte in France and Germany.
Example of solutions-oriented content that will be published on June 18th:
"Solar ambassadors" for the energy transition, by L'Économiste [Morocco].
In Morocco, a training program in management and marketing of solar ovens and cookers is helping women in rural areas to create their own cooperatives. The aim is to contribute to inclusive and climate-resilient development in the regions and to promote gender equality.
Breastfeeding at work, a commitment to equality, by La Tribune de Genève [Switzerland]. The advantages of breastfeeding for the infant have led the WHO, since 2001, to recommend the practice for "two years or beyond", including six months of exclusive breastfeeding. In Switzerland, maternity leave is 14 weeks (16 in Geneva), which doesn't easily allow women to follow these recommendations. But that could change.

Making women's voices heard in the media, by The Mail & Guardian [South Africa]. The South African non-profit 'Quote this Woman' aims to close the gender representation gap in the media, by providing media professionals with a database of women experts willing to be interviewed and hoping to be heard.

'Life-saving' free train travel for domestic abuse victims in the UK, by The Independent [United-Kingdom]. A pioneering railway scheme in the UK is helping domestic violence victims escape their abusers by providing them free travel to reach a refuge. A lifeline for many who wouldn't have been able to flee otherwise.

Turning museums into feminist spaces, by El Diario [Spain]. Traditionally, museums are spaces of cultural expression governed by a masculine standview. But in Spain, some museums and non-profits are taking concrete steps hoping to make women artists' work more visible and to rethink the cultural world's influence on gender equality.
Together we can build back better !
The devastating ramifications of the Covid-19 health crisis in the political, economic, and social spheres have highlighted the many interlinkages that exist between key societal issues, and revealed the necessity for all of us to work hand-in-hand, using the diversity of our knowledge and resources as an asset, to (re-)construct a fairer, more equal society going forward.
Towards Equality embodies this ambition. Beyond the publication, a whole movement has rallied in support of the campaign, including the Melinda Gates Foundation, UN Women, Women in Global Health, various other large organisations such as Promundo, Barefoot College, CARE, Shelter Movers, and art-based organisations like The Inside Out Project, Priya's Shakti and Christie's Auction House.
Photos & videos:
Several communication tools are available for the news coverage of Towards Equality:
A beautiful 4 mins video teaser by Anastasia Mikova, the filmmaker behind the documentary 'woman'

Visuals on specific themes with quotes and visuals from experts and key ambassadors

Visuals with key data related to gender equality
Who is Sparknews ?
Sparknews is a social enterprise dedicated to amplifying positive change by partnering with international news media, businesses, non-profits, artists, academics and researchers. By fostering dialogue and collaboration between these different stakeholders, Sparknews aims to create and inspire action towards a socio-ecological transition.