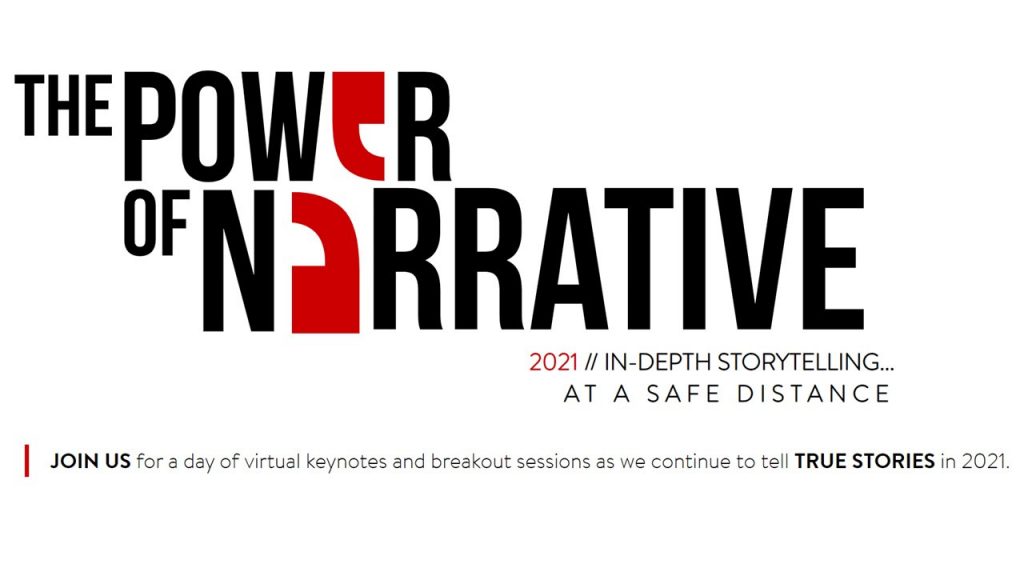 Media professionals interested in storytelling and journalism are invited to attend this free online event.
Boston University is organizing its annual narrative journalism conference "The power of narrative" on March 19.
The daylong event will feature virtual keynotes and breakout sessions on in-depth storytelling, helping journalists strengthen their craft.
Speakers include Jelani Cobb, Ibram Kendi, Jacqui Banaszynski, Fernanda Santos, David Fahrenthold and Angel Jennings.
Registration is ongoing.
You can find more details from this link
http://www.bu.edu/com/narrative/
Singapore Press Club wishes you all the best in your training and personal development in 2021. Watch out for more training programmes recommended to you as we source them from our partners for your participation. We also welcome sharing with us if you come across a good programme we can tap on. Email me at gm@pressclub.org.sg or secretariat@pressclub.org.sg.
Regards
Janet Wee
General Manager
Singapore Press Club