INVITATION
SINGAPORE PRESS CLUB'S 50TH ANNIVERSARY
MEDIA VS PR TRIVIA QUIZ NIGHT
(30 JUNE 2021)
Singapore Press Club turns 50 this month!

In celebration of our Golden Anniversary, SPC's MEDIA VS PR TRIVIA QUIZ NIGHT is back with a special Solid Gold edition, hosted by journalist and trivia aficionado Yeo Sam Jo.

If you're a newshound who always goes the extra Golden Mile for the latest scoop, or a PR pro who has a Golden Eye for random factoids, gather your Golden Village of trivia lovers for an unforgettable evening.

Date: 30 June 2021, Wednesday
Time: 7pm – 9pm
Venue: Zoom (virtual event)

Participation is FREE for members and friends.

Prizes up for grabs!
The top 3 winning teams will walk away with prizes courtesy of
Blu Kouzina, one of the oldest and best Greek Restuarant at Dempsey Hill and Cedele, Singapore's pioneer of healthy food bakery, cafe and restaurant chain.
First Prize
worth total of $175
$100 dining voucher from Blu Kouzina restaurant +
$75 worth of Cedele vouchers (each team member gets a $15 voucher)
Second and Third Prize
Each prize worth $125
$50 dining voucher from Blu Kouzina restaurant +
$75 worth of Cedele vouchers (each team member gets a $15 voucher)
How to register?
Form a team of up to 5 persons and sign up via the Google Form.
If you don't have a team, that's all right: You have the option of being assigned to a team of fellow solo players.

Upon confirmation, we will send each player/team a link for the event.

Deadline for registration is 28 June 2021, Monday.
Spectators are welcome: Come cheer your favourite team on or just soak up the fun!
Quiz rules
Team members (max 5 per team) may communicate with each other remotely and privately, or gather at someone's house. Please observe safe distancing and visiting rules if you are gathering physically. The prevailing permissible group size for social activities and number of visitors to each household a day is currently 5 persons.
Please do not Google your answers.
This quiz will operate on the journalistic principles of integrity and honesty. May the best team win fair and square.
Cameras on please – this is a good networking opportunity and we would like to keep things interactive.
Last but certainly not least, fun is mandatory. Come ready for the Gold Rush!

See you on 30 June!
Your quiz organisers:
Yeo Sam Jo, Quiz Master and SPC Management Committee Member
Janet Wee-Ng, SPC General Manager & Honorary Secretary

Click here to register as Player/Team or Spectator

A Big Thank You To Our Prize Sponsors: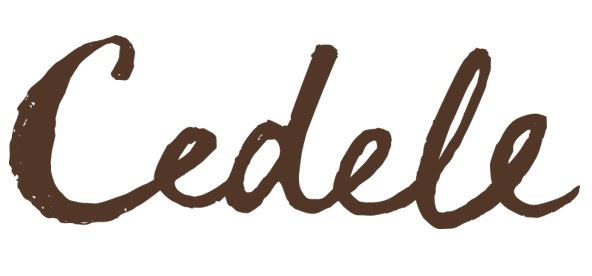 Singapore's pioneer of healthy food
– bakery, cafe and restaurant chain
Since 2010, Blu Kouzina is recognised as one of the oldest (& best) Greek restaurants in Singapore. We are committed in bringing Greece to you by offering quality Mediterranean cuisine, great Greek wines and unique Hellenic products.
10 Dempsey Road, Singapore 247700
T: +65 6875 0872 E: reservations@blukouzina.com