Singapore Press Club – Institute of Public Relations of Singapore Webinar
10 Key Takeaways
from the 16 July 2020 webinar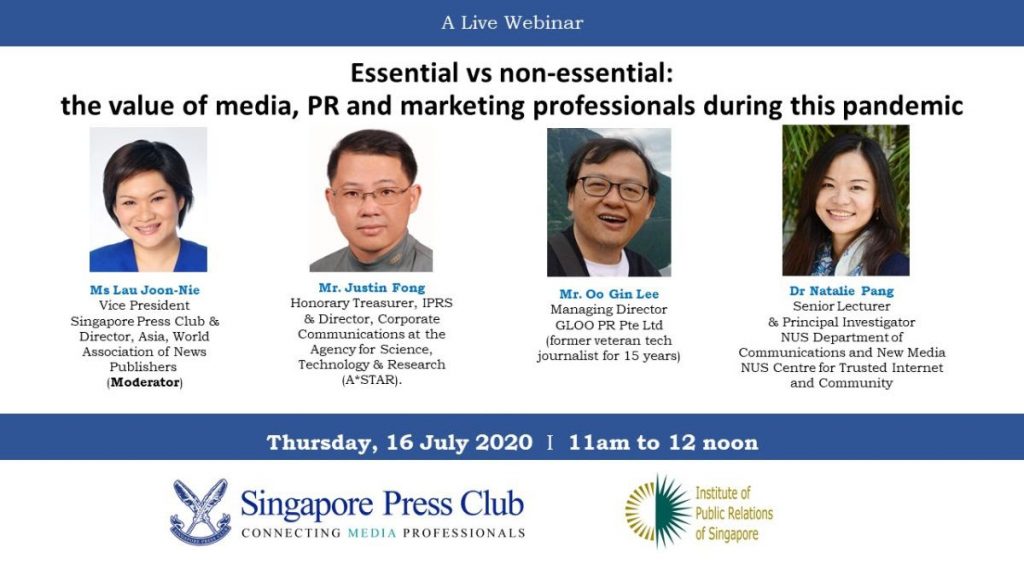 It was an interesting online panel discussion centred on the uproar in June over social media managers/PR specialists, creatives and business professionals being listed as "non-essential" jobs when in fact, these roles are more relevant than ever to corporates and the community. Panelists discussed the recent story against the backdrop of media/marcomms-related challenges faced during this pandemic and ways to tackle them.
More than 200 have registered to attend. To those who have attended or missed this session, here are the key takeaways summarised by the Panelists:
1. To me, this was a made-for-print story with 3 articles spread out over 2 facing print/pdf pages (pages 4 and 5). At a glance, the reader is able to scan the headlines and determine the overall angle and intent of the story. However, when it was presented online or in the news app, the 3 articles were, as they would ordinarily, posted as 3 individual articles. While they each carried links to the other 2 related articles, the reader may only choose to read 1 article, to the exclusion of others. The non-essential list in question appeared in 1 article. First, one would question why there was the need to even present this list, which was not relevant to the story.
2. When this list was clipped by readers and passed around on social media and WhatsApp, often devoid of context, it took on a whole new unfortunate life and interpretation of its own. This is something journalists and editors should bear in mind when working on stories. It's no longer enough to ask, "Who is my audience?" but also "How will my story appear and on what platform?
Ms Lau Joon-Nie
Vice President, Singapore Press Club &
Director, Asia, World Association of News Publishers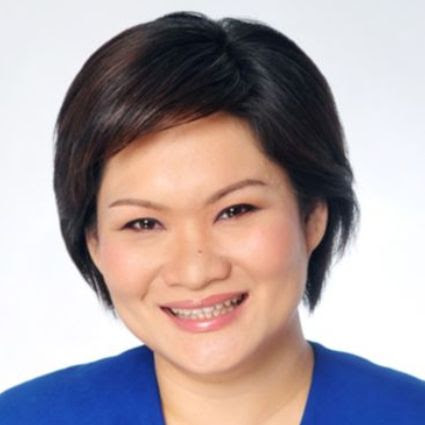 3. PR is about creating buzz and, on social media, the use of clickbait is a proven tactic to draw readership. The challenge of this tactic is the ability to control the conversation to achieve the desired message.
4. In a crisis, the PR professional's role is critical as credibility is a prerequisite for effective communications.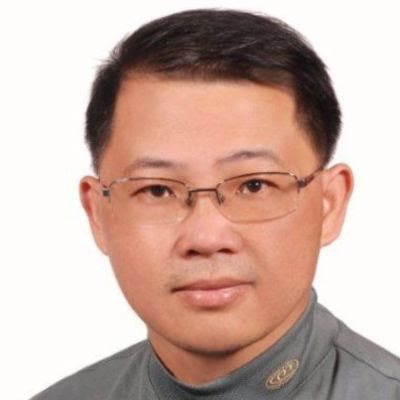 Mr. Justin Fong
Honorary Treasurer, IPRS
& Director, Corporate Communications at the Agency for Science, Technology and Research (A*STAR)
5. Traditional mainstream media should keep at the back of the mind the rise of social media and how it is now recognised as a source of news. In social media, the rules of engagement are different because social media creators will just cut and paste the key parts without explaining or even understanding the context behind a graphics, headline or sentence. We saw it with this "non-essential" story and with the "Grab drivers cannot use the lift" story. https://mothership.sg/2020/05/rv-point-grabfood-cannot-use-lift/ Millennials live on memes, and we must adapt to this new form of media.
6. Media stick to the principles of neutral reporting and have clear separation between advertorials and editorials. With the business of media affected by the rise of social media and digital marketing, it is often tempting to compromise neutrality for extra dollars. This is understandable because of the real business challenges that the media is facing, but if it starts to compromise too much, it will lose its raison d'etre and its real strength. Because when money decides how and when a story runs, then the media will lose the reason for its existence and become obsolete. The aim must still be to reach out to readers but at the same time, media have to be more innovative in looking at ways to bring in revenue that makes sense for the modern marketer.
7. From what I have seen over the last 20 years, 15 as a journalist and 5 as a PR professional, there are too few CEOS who empower their Head of Comms to be able to make statements on behalf of the company without needing to get approval for every statement. One exception was the late Neil Montefiore, ex CEO of M1, who empowered his then head of comms Chua Swee Kiat, and it was always a pleasure working with them because as journalists, we would get fast and good quotes without going through a lot of red tape. This builds the reputation of the company and its trust among the media, which is really what the point should be about external comms. Too many companies are worried about "protecting their CEO" without realising that a "don't rock the boat" attitude actually does nothing to build the reputation of the company in the eyes of the media.
Mr. Oo Gin Lee
Managing Director GLOO PR Pte Ltd
(former veteran tech journalist for 15 years)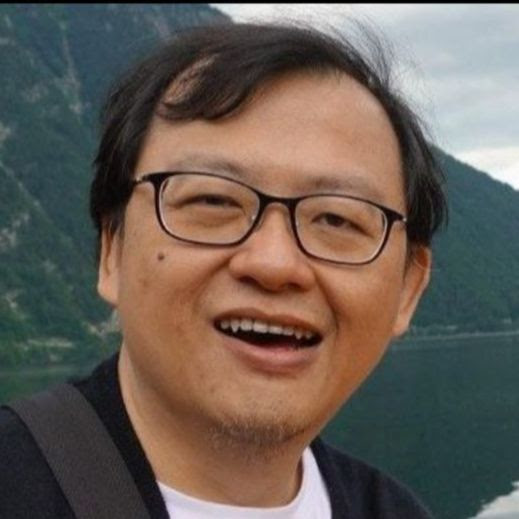 8. Every research study, including surveys, should be understood and examined in the context of four key aspects: sampling, questionnaire design, analysis and visualisations. There is a difference between probability and non-probability sampling, and this survey involved a sample of respondents from Milieu's existing panel and managed its representation of the general population based on the age and gender quotas. There are limitations in such a sampling approach compared to probability sampling where respondents are randomly selected from a population sampling frame, usually acquired from the Department of Statistics.
9. The other important points to note are how questions are designed – specifically, the underlying assumptions and hypotheses informing the questions. This is related to the earlier point about sampling – if lay citizens are surveyed, how do we expect them to respond to questions about jobs? What do they understand about 'essential jobs'? Do we expect them to understand and see jobs that are less visible during a pandemic? What jobs should be displayed to respondents and how do we go about selecting this list? Clarity about these assumptions and hypotheses should inform how questions are designed.
10. Finally, the analysis should match the way results were presented visually – if respondents were not asked to rank jobs, much caution has to be taken with ranking them.
Dr. Natalie Pang
Senior Lecturer & Principal Investigator
NUS Department of Communications and New Media, NUS Centre for Trusted Internet and Community
We look forward to you joining us in our next webinar/event.